Busy behind the scenes
Posted 04 November '23 at 10:19 by Farms
Summer was quiet. But only on the surface.
A third member has joined the Baby Sanctum crew, thus making us take a hiatus in summer. We should have a full backup crew ready by the time we retire.
Nontheless, we were still working on a lot of different things behind the scenes and can't wait to announce some of it soon. We will also hit the stage soon again. All info on shows and other news can be found on Instagram: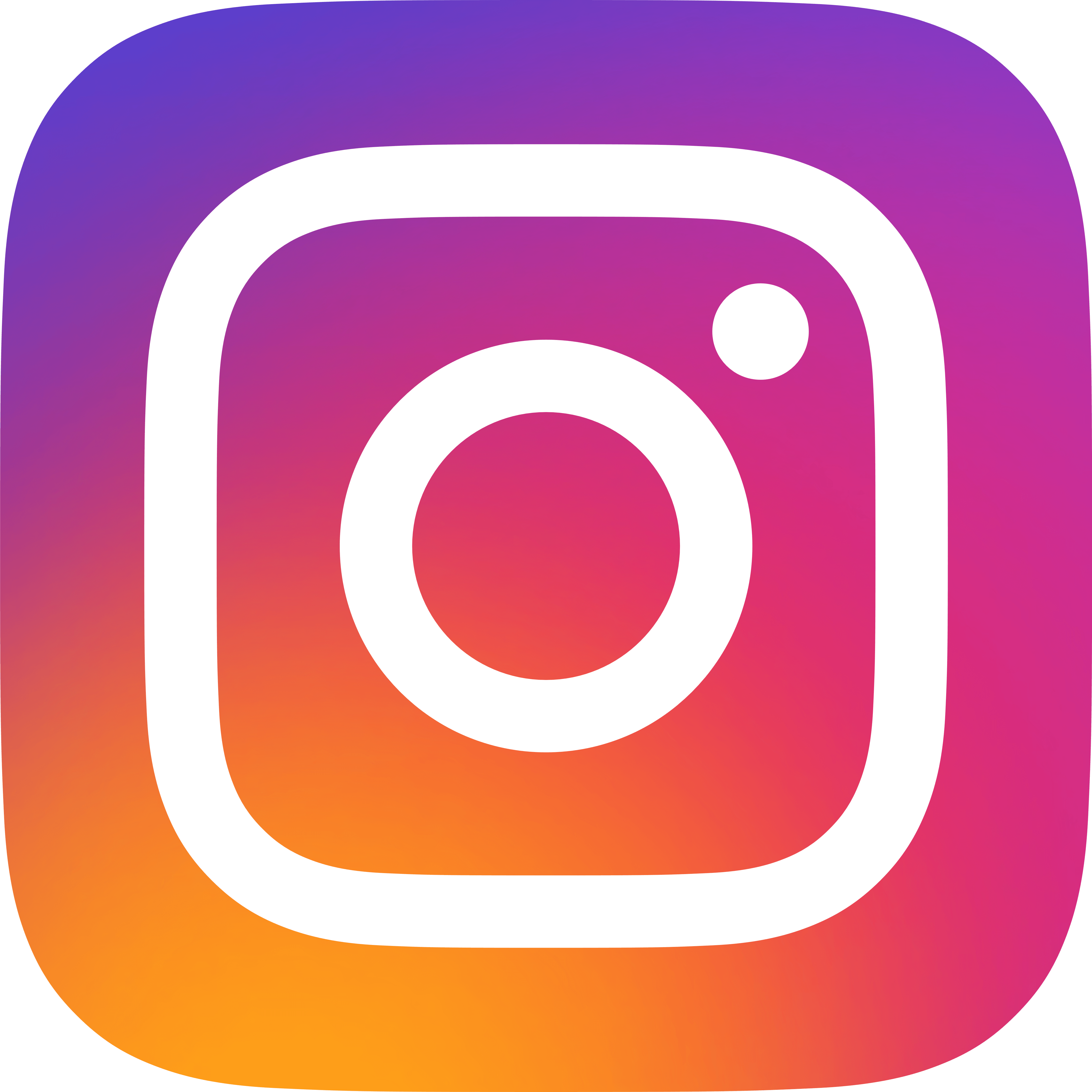 back to top
New Merchandise: Godfisher Shirts
Posted 09 June '23 at 18:10 by Farms
# # # New merchandise # # #
Are you looking for a way to look elegant, classy and brutally metal at the same time? Do you want to emphasize your eyes while also highlighting the beautiful curves of your knees? You have to search no longer. The new INNER SANCTUM shirt is the perfect fit for you!
No fiend.
No saint.
A Godfisher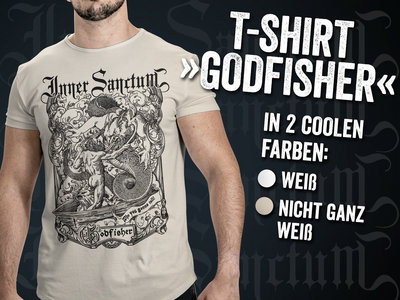 Link to the Shop: INNER SANCTUM Merchandise
back to top